Family and Friends Funds
Elliot's Endeavours to End Duchenne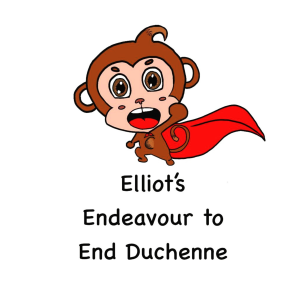 About us
Elliot is a loving, caring and generous little boy, always happy from the moment he wakes up till the time he goes to bed. He loves playing with his little sister and his cousins and takes every opportunity to bust a few moves whenever there is music playing. He's a sociable kid who loves to be in the presence of others, laughing, playing and having fun.
From an early age, we noticed something wasn't quite right with Elliot's development. He kept falling over, wasn't able to jump or get up or down the stairs. It became even more apparent when his little sister started to become mobile and was over-taking him in so many aspects of his mobility. We highlighted our concerns to different medical professions but didn't get a diagnosis until he was three and a half (not helped by Covid).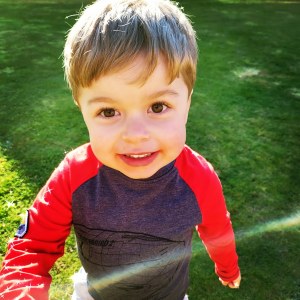 When we first learned that Elliot had Duchenne, it felt like our world had imploded in on us. For weeks, we were left in this fog, not being able to sleep or think straight. The future that we had planned for our family, the one that we were working hard to build, had been stolen from us and we were now faced with a new future that was filled with dread and the fear. A diagnosis like this doesn't just affect you as a parent, but it ripples through an entire network of family and friends, breaking hearts and shattering dreams.
DMD is a relentless and cruel disease which has no mercy. Stealing young lives and leaving loved ones broken.
Luckily, there is an army of scientist around the world looking at ways to tackle this condition. Either through effective treatment or maybe even one day a cure. But these trials take years, sometimes even decades to be approved. Time that Elliot or other boys with Duchenne just don't have.
Duchenne UK is a charity making waves in accelerating these treatments to become widely available on the NHS. They are also ensuring that every patient with Duchenne gets the chance to participate in a trial should they wish. Which is why we are proud to add Elliot's Endeavours to list of fundraisers for this amazing cause.
Please help us beat this disease by donating or helping us fundraise. Your support means the world to us.
You can donate to Elliot's Endeavours here.