Personal stories
Give boys like Owen and George the gift of hope this Duchenneber
One Duchenne diagnosis is devastating enough. But for Nick and Kirsty Ohly, July 2017 brought a hideous double blow. Their elder son Owen was diagnosed with DMD. The doctors explained it was a genetic condition and that their younger son George – an apparently perfectly healthy nine-month-old baby – might also have the disease. Later that day the second diagnosis came through.
But the Ohly's refused to give up. They were inspired by the words of Desmond Tutu: hope is the ability to see that there is light despite all of the darkness. They Set up Project Go as a family fund working in conjunction with Duchenne UK. So far they've raised just under £150,000.
Kirsty and Nick have this message for their supporters:
"We are devastated that both our gorgeous boys have this terrible disease, and it is sometimes hard to believe that our beautiful, happy funny, naughty little men have been given such a rough start to their lives. We are determined to make a difference for our sons and all families affected by Duchenne."
Fundraising challenges have included: a kiltwalk with special Project Go Tartan.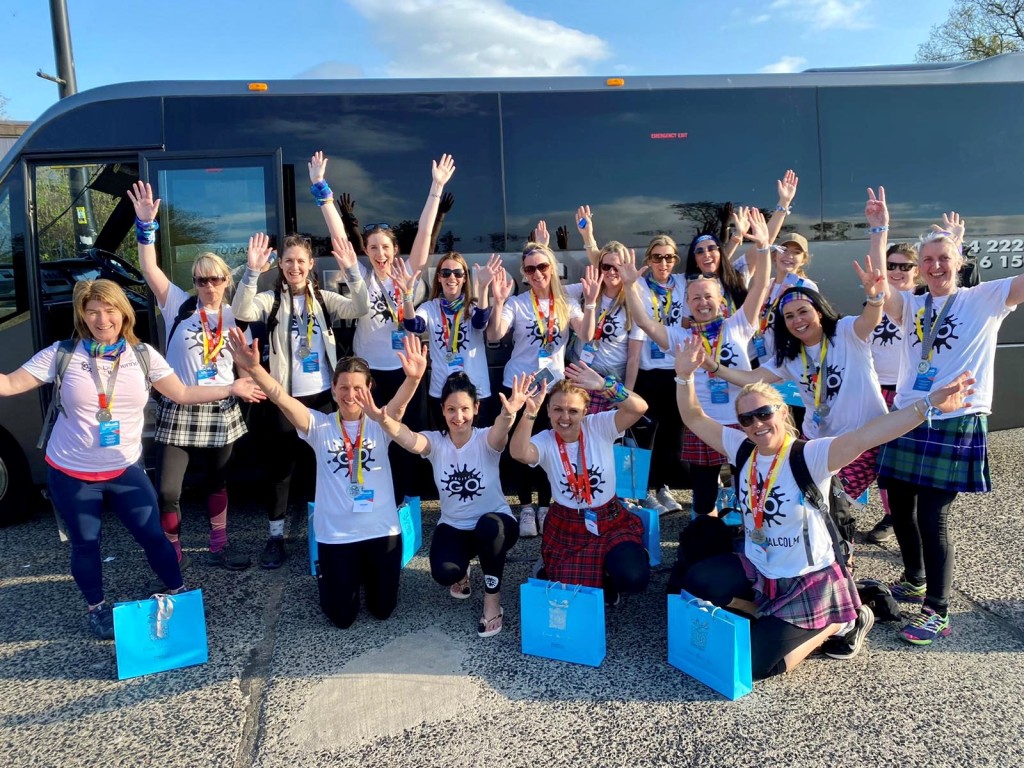 A baking book full of recipes by the boys' aunt Christina – again tested by the young brothers.
There are aprons and spoons available alongside the baking book. These will soon be available to buy via the Project GO store on shopify.
Nick also led a team up Lochnagar mountain – and to spice up the challenge, they took a 115 Kg cask of whisky up with them. Or so they thought. The cask was weighed at the Royal Lochnagar Distillery after the challenge, coming in at 150kg!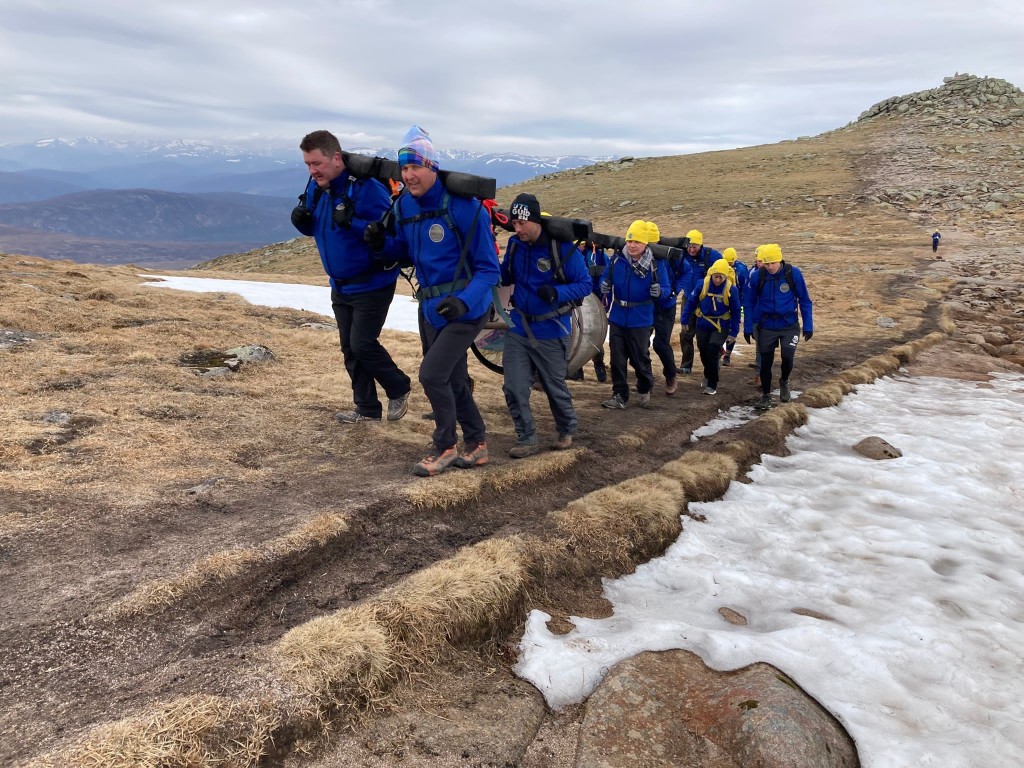 A limited-edition bottle of the malt was designed for team!
The Ohly's are fighting back. Owen and George are the face of this year's Duchenneber appeal. Give them, and families like them, the gift of hope this Christmas by donating to DMD research in place of a gift or card this year.