Events and fundraising
Virgin Money London Marathon 2021
3 October 2021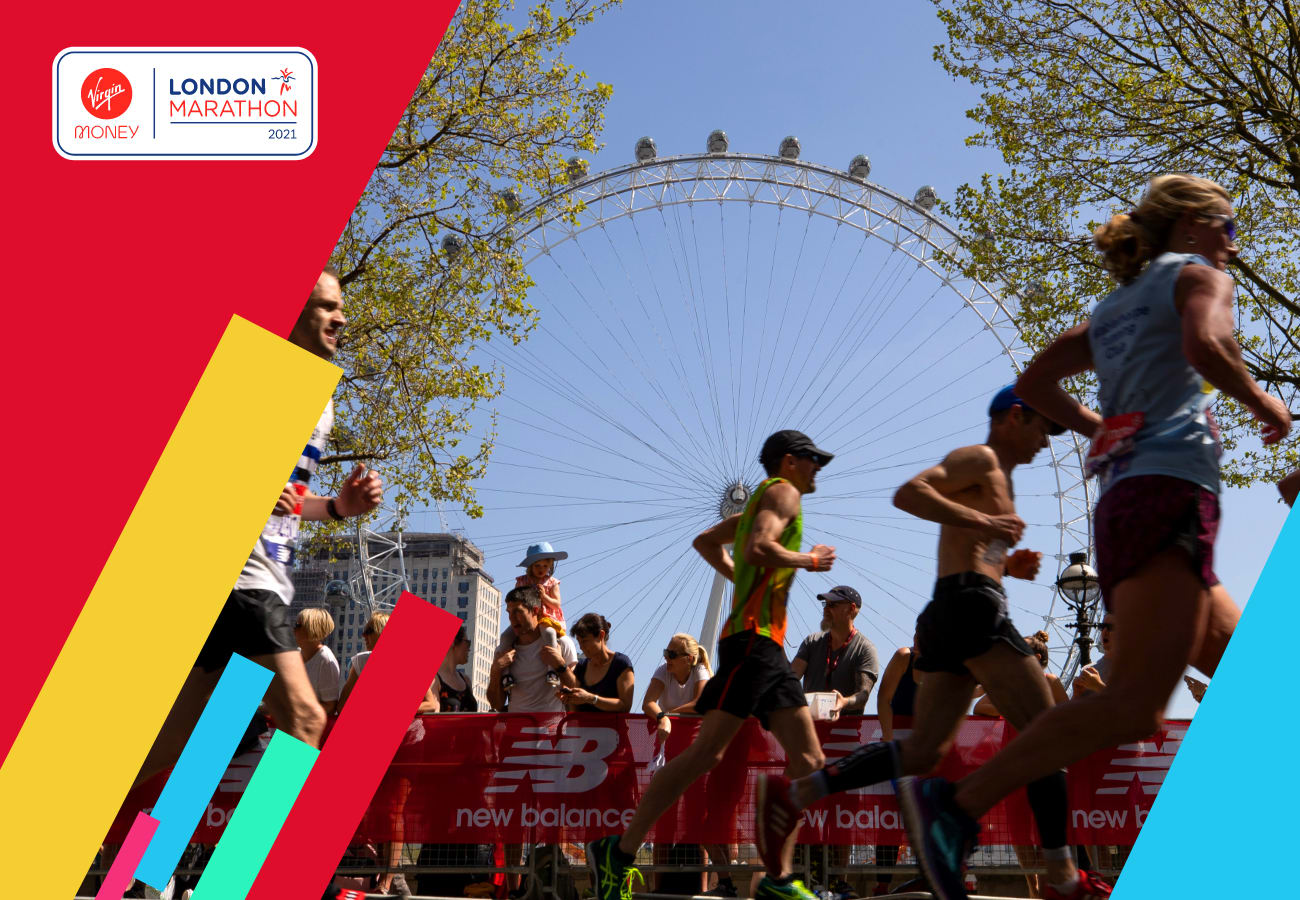 The 2021 Virgin Money London Marathon is set to be the world's first 100,000-person marathon with 50,000 participants in a virtual event around the globe joining  50,000  on the traditional course from Blackheath to The Mall. 
Due to the event being cancelled last year, Duchenne UK's charity places have rolled over to 2021 and we have no additional places available for the 2021 event. 
If you already have a ballot place  on the London Marathon 2021 and would like to fundraise for Duchenne UK then please contact [email protected] and we would be delighted to support you.  
If you do not already have a place, but would like to take part you can join the Virtual London Marathon also taking place on 3rd October 2021 from anywhere in the world. Participants will have 23 hours, 59 minutes and 59 seconds to complete the marathon on the course of their choice, and all finishers will receive the coveted official medal and T-shirt. Contact us at [email protected] to sign up. 
All our runners receive a Duchenne UK running vest, support and advice to help you fundraise. 
We are also looking for volunteers to help support our amazing runners taking part in the Virgin Money London Marathon. If you would like to volunteer please email us: [email protected]. 
Note for editors
The default notes for editors here.