Family and Friends Funds
Backing Jack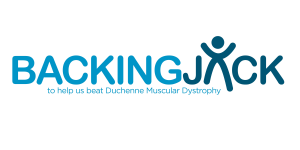 About us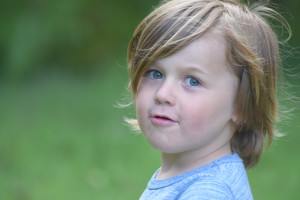 We remember the day only too well, bonfire night 2019.
Jack who was 4 at the time had previously been referred to a physiotherapist to have a look at his hips and gait due to him falling frequently. Her brief review of Jack's mobility led us back to the hospital for tests. We didn't suspect what was to come, we assumed whatever was wrong was something minor, something he might grow out of. This wasn't the case at all. Jack was diagnosed with Duchenne Muscular Dystrophy.
The condition is a devastating muscle wasting and life limiting disease. A genetic condition that effects 1 in every 3500 boys. Generally, all sufferers require a wheelchair by the time they start secondary school and suffer further complications with their hearts and lungs as they become young adults.
Jack is the happiest little boy we know with a wicked sense of humour and the most amazing determination to do everything himself. He has a great personality, loving, playful, always smiling, always wanting to help and does everything with his older sister Olivia. He loves Star Wars, Back to the Future and Ghostbusters! Jack turned 6 in June 2021 and gets on with everything this awful condition throws at him. As parents we couldn't be prouder with the way he tackles everything and as a family we don't look too far ahead, we just enjoy the days in front of us.
Jack has been on daily steroids since 2020 to try and help slow the muscle wastage, he has daily physio and has a full time one to one in school who helps with the physical aspects of his condition but also the learning delay many Duchenne boys have. We are supported by a full team at Alder Hey Children's Hospital who see him every 6 months for various appointments from heart scans to bone density and physiotherapy assessments.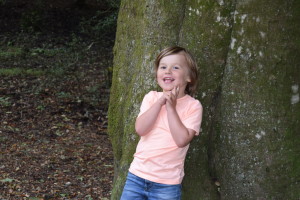 Duchenne UK has supported us as a family from the beginning, they gave us that glimmer of hope that any parent wants in a situation like this, and we soon realised that there was genuine optimism about the future treatment for Duchenne sufferers. We set up Backing Jack as our way to try and help make a difference, give us a sense of purpose around this awful disease and help Jack and boys like him live the best lives they can. The money we raise enables us to agree how that money is spent, what research we want it going towards or what clinical trial it can support, it gives us as a valuable input into the fight to find a cure.