Family and Friends Funds
For Felix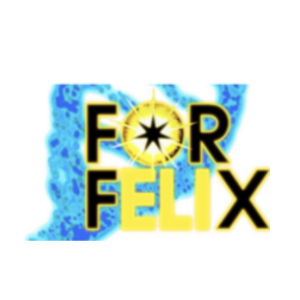 About us
For Felix was set up by Alasdair and Robyn after their son Felix was diagnosed with Duchenne muscular dystrophy. They have thrown themselves into fundraising and learning about research.
Alasdair has taken part in the Duchenne Dash every year since 2016 and cycled the DashMAX.
You can donate to For Felix here.