Family and Friends Funds
Love for Leon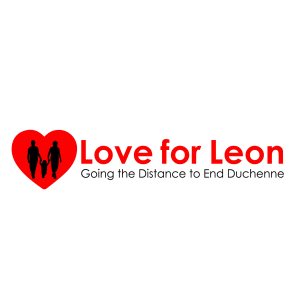 About us
Leon is a strong and caring boy, he lives in Hampshire with his mum and dad (James and Louise) and his brothers Josh and Seb. Leon enjoys playing Minecraft, cooking and reading and writing books with his friend Frejya.
Leon was diagnosed with Duchenne in 2013 when he was 3 and a half. We were literally brought to our knees by his diagnosis, but soon picked ourselves up and starting fundraising for a variety of Duchenne charities. Since his diagnosis we have spent time living in the USA whilst Leon was able to take part in a clinical trial. We will certainly go the distance to help end Duchenne.
Since our return to the UK it has been great to have the support of Duchenne UK and we are so grateful for all the work they are doing so we have decided to set up a Love for Leon Family & Friends Fund.
Please consider donating to our family fund or maybe organising your own fundraising event, we would love to support you in any way we can.
Watch out for our news and up and coming fundraising events.
Thanks
You can donate to Love for Leon here.